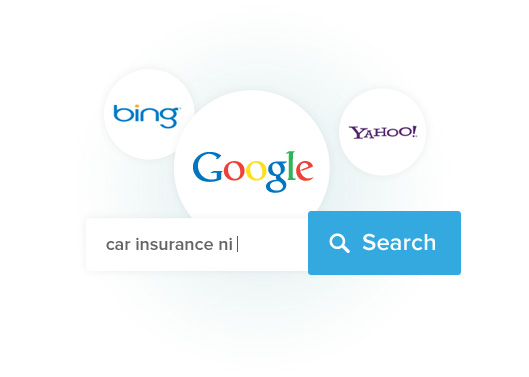 What is Search Engine Optimization (SEO)?
SEO is the practice of improving and promoting a website in order to increase the number of visitors the site receives from search engines. There are many aspects to SEO, from the words on your page to the way other sites link to you on the web. Sometimes SEO is simply a matter of making sure your site is structured in a way that search engines understand.
Search Engine Optimization isn't just about building search-engine friendly websites. It's about making your site better for people too. At NGRTeam we believe these principles go hand-in-hand.
Why does my website need SEO?
The majority of web traffic is driven by the major commercial search engines, Google, Bing, and Yahoo!. Although social media and other types of traffic can generate visits to your website, search engines are the primary method of navigation for most Internet users. This is true whether your site provides content, services, products, information, or just about anything else.
Search engines are unique in that they provide targeted traffic—people looking for what you offer. Search engines are the roadways that make this happen. If search engines cannot find your site, or add your content to their databases, you miss out on incredible opportunities to drive traffic to your site.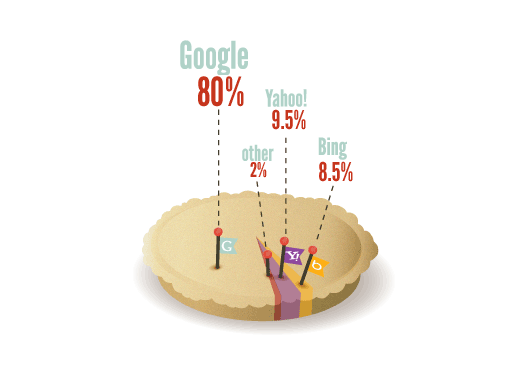 Search Engine Optimization
As a savvy website owner you definitely realize that SEO is much more than mere traffic volumes – the traffic has to be both targeted and relevant. NGRTeam provides SEO services thorough enough to ensure that the website we'll design and develop for you will always be effectively indexed by the search engines. All our techniques in this regard are White Hat – the sort of techniques recognized and preferred by the search engines. There is so much more to SEO work than designing excellent websites and identifying the most probable keywords/phrases that your target clients will use. Our SEO consultants will also undertake the following: on-page SEO research and analysis, account setup, creating a cutting-edge online dashboard, business directory sites setup, press release sites setup, on-site blog setup and configuration, on-page site optimization, distribution of contents, generating and optimizing contents, effective link building, social bookmarking, forum posting, site speed and security optimization.
NGRTeam, the top SEO USA company, is committed to offering affordable and cost-effective SEO services. We'll send you regular progress reports to show the progress of your campaign and we'll of course be available for your enquiries 24-7-365.
Would you like to start a project with us?
Tell us about your project so we can have a chat about your requirements and provide you with a quotation.