BRANDING/IDENTITY SERVICES
Finding the right face for your brand and promoting it efficiently is essential to your business' success. Branding is a constant channel of communication between you and clients, sending a message about who you are and what you stand for. It will ultimately influence the perception clients have of your business. We suggest that you invest in building a strong brand that communicates directly to your target market.
With focused visual and experience design, your vision can truly take shape. A solid mix of creativity and technology can help your company's voice deliver the right message to people who want to hear what you have to say.
Given the huge potential of mobile marketing and mobile search you'll basically be opening up your business to more customers, enquiries, sales, loyalty, revenues and profitability. Why wait? Let's help you to mobilize your brand today.
Why Branding Matters?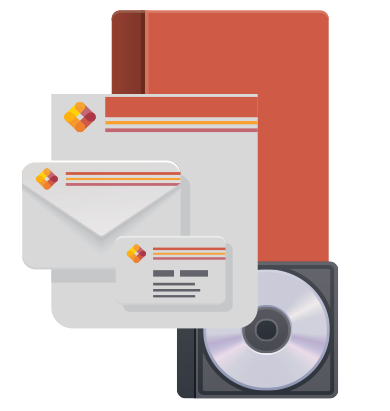 You may think that you control your brand, but in today's digital age of the Internet, social media sites and blogs, your prospects and customers play a major role in the brand awareness process. In other words, your customers create your brand through their experiences and emotions.
Now, more than ever, it's important to develop and maintain a multifaceted branding strategy to reach your target audience, project a positive image, and to be remarkable and memorable.
Our Branding Process..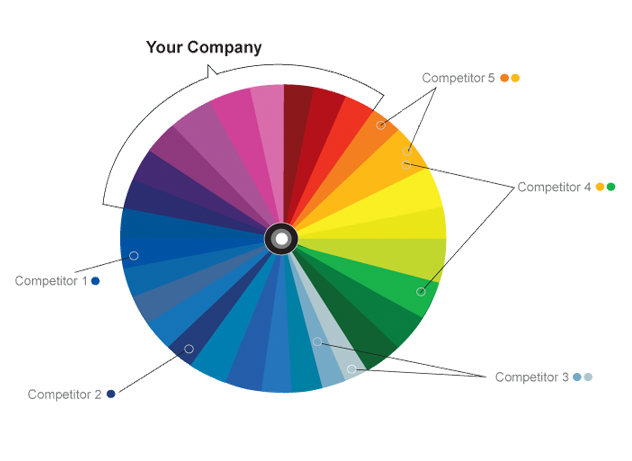 There are different channels of branding and it is essential to investigate every opportunity that can create brand awareness and business potential.
Corporate identity
Instead of confusing your clients the Liquid Edge team will design a logo and related branding that accurately represents who you are. We will make sure your vision, philosophy and goals are designed into your corporate identity, maximising your chances to grow a strong brand.
Your logo acts as your company's public face, and therefore it should speak for itself, making a memorable impact on potential clients from the first impression. A great logo design is the first step in taking your business to the next level by portraying a spot-on visual message to your clients.
Large-scale design
Shout your message by considering one of our numerous large-scale design services, such as vehicle graphics, exhibitions displays, banners and billboards. When it comes to print design, there is almost nothing we ca not do - we love a challenge.
Corporate stationery
Are you looking for ways to subtly imprint your brand on your clients' memories? Using professionally designed corporate stationery and giving clients promotional gifts are great tools to constantly remind them of your business. With the endless variety of promotional gifts available (such as stationery, clothing, umbrellas, gadgets and home ware), choosing the right gift can be quite daunting. We will gladly assist you in selecting the appropriate gift for any event.
Package design
Effective package design is the key to selling your product. Having a great product that offers numerous benefits to the consumer is a good start, but in general consumers will see the packaging before they see the actual product. It is therefore essential that the packaging must reflect the quality and desirability of your product, convincing the consumer to pick it up and ideally make the purchase.
Email newsletters
Are you looking for a simple and affordable way in which to communicate with your clients frequently? Email newsletters remain one of the most effective ways in which to build relationships with your existing and future clients, share your knowledge and gain trust. It is also a powerful marketing tool where you can promote special offers or even host competitions.
It is however important to follow the right approach. People are bombarded with spam messages daily so your newsletter must really add value to them, otherwise they will not read it. Keep your newsletter informative, with meaningful, original content your readers can benefit from. We can assist you with the design, development and copywriting of an email newsletter.
Would you like to start a project with us?
Tell us about your project so we can have a chat about your requirements and provide you with a quotation.